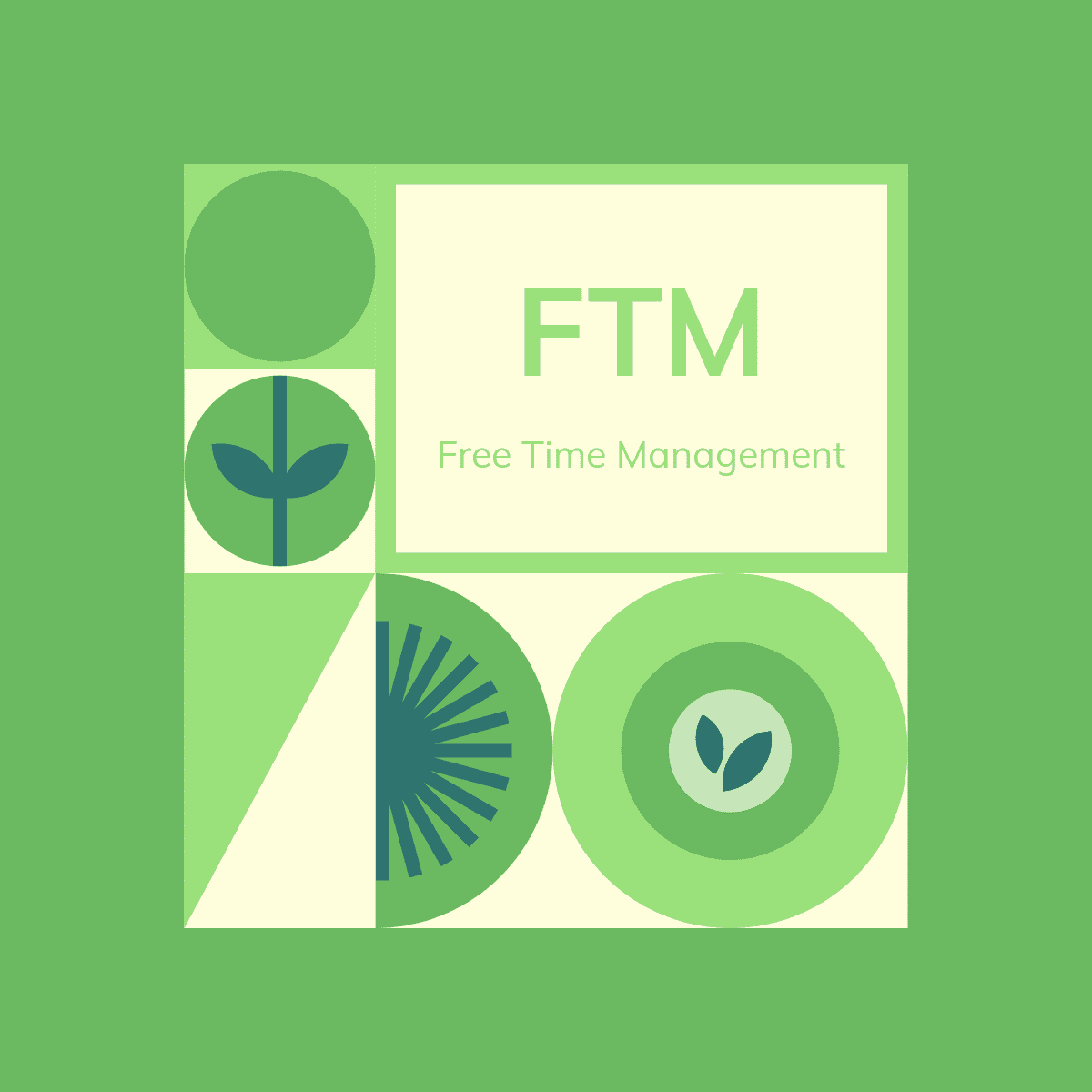 About Us
Platform Profile
Free Time Management or FTM is a new online platform created by developers and business enthusiasts around the world.
Our platform helps you prioritise, ensuring you work smarter and achieve your goals faster.
Our Mission
Our mission is to be among the most useful and simplest possible platforms to simplify your work.
Our mission is to help you achieve your goals and increase productivity.
Our Vision
Our vision is to provide the best services out there and be proud of your success stories that are built with us!